WELCOME TO THE ONLY FUR SUIT SEX SITE ON THE NET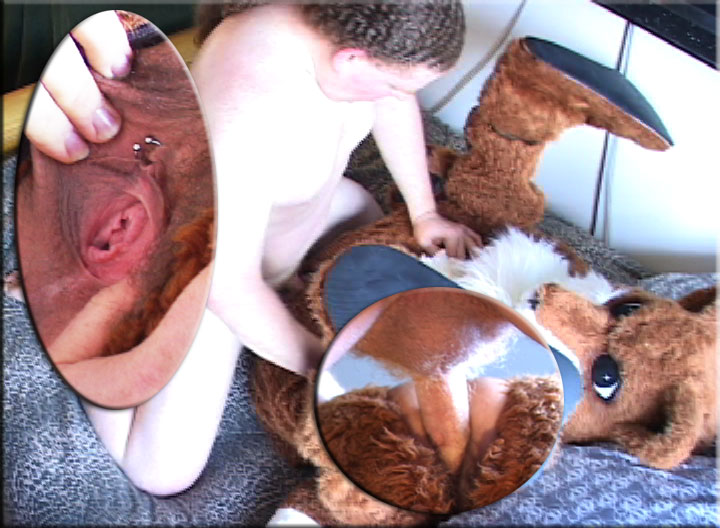 You have heard about it, dreamed about it, maybe even seen a peek of it on someone's private web site. What is it? FurSuitSex is all about anthropomorphism. Animal costumes, and hard core sex. Dress up in a fuzzy suit, imagine that you are like your favorite animal, and get your freak on!
JOIN NOW FOR INSTANT ACCESS TO OUR MEMBER SECTION!